Institute for Quantitative Biomedicine (IQB)
The IQB brings basic and applied researchers together with clinicians pursuing grand challenges in biomedical research using quantitative tools of measurement and analysis from chemistry, computer science, engineering, mathematics, physics, and statistics.
The Institute is also the home to an interdisciplinary graduate program committed to training the next generation of researchers expert in the quantitative sciences for productive and rewarding careers at the interface with biology and medicine.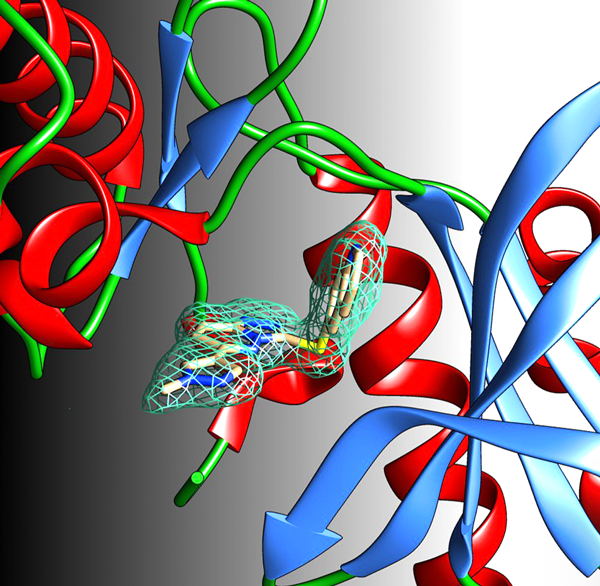 News and Announcements
Structural Models of SARS-CoV-2 Omicron Variant
New preprint available: Structural models of SARS-CoV-2 Omicron variant in complex with ACE2 receptor or antibodies suggest altered binding interfaces bioRxiv doi: 10.1101/2021.12.12.472313
Professor Sagar Khare described this research on 'NJ Spotlight News with Briana Vannozzi' during an video interview with Joanna Gagis on December 20, 2021.
New RCSB PDB Awards
RCSB PDB has received new awards: From atoms to molecules to cells - Multi-scale tools and infrastructure for visualization of annotated 3D structure data (BBSRC-NSF/BIO, $1,680,333); Upgrade of RCSB PDB Compute Server and Digital Storage Hardware(NSF/DBI, $480,000); and a supplement for Containerization of RCSB PDB Backend Services for RCSB.org (NIGMS/OD $800,000).
New Publication: Predicting Proteome-Scale Protein Structure with Artificial Intelligence
The article by IQB Director Stephen K. Burley, Wadih Arap, and Renata Pasqualini recently appeared in The New England Journal of Medicine (2021; 385:2191-2194 doi: 10.1056/NEJMcibr2113027)
John D. Westbrook Jr. (1957-2021) passed away on October 18, 2021. He was incredibly beloved and respected by his colleagues at Rutgers and throughout the world, known for his dry wit and endless enthusiasm for thinking about all aspects of data and data management. More
Quantitative Biomedicine Graduate Student Selected as Fellow
We are proud to announce, Elizabeth Rosenzweig, a Quantitative Biomedicine student was selected as one of 25 Rutgers Predoctoral Leadership Development Academy fellows for the 2021 academic year! Learn more about the fellowship here!
Development of New Courses
New crash courses, mini-courses, and full courses designed to provide the Rutgers community with key educational offerings are in development. Please contact us&nbsp with topic or lecturer suggestions.
Recent events included a Crash Course on Applying Genomics/Proteomics Technologies to Problems in Oncology, Structural Biology of SARS-CoV-2 and the COVID-19 Pandemic, and the Interdisciplinary Quantitative Biology Winter Boot Camp: Winter 2021 - Science Communication in Biology and Medicine.
Welcome back to campus
Maintaining a robust defense against COVID-19 and a safe environment requires that our community familiarize itself with these important protocols. The university introduced the Navigating Our Classrooms and Student Spaces guide, focused on faculty and student information for classrooms, residence halls, libraries, and other campus spaces. This quick reference guide offers a high-level view of information pertaining to spaces, transportation, face coverings, vaccination, and testing, among other things.
Any student or employee who will be on campus is expected to complete a self-screening survey, My Campus Pass that is valid for the day.
Email us if you would like to share related news or events on this website.
Upcoming Events
Winter Boot Camp:
Science Communication in Biology and Medicine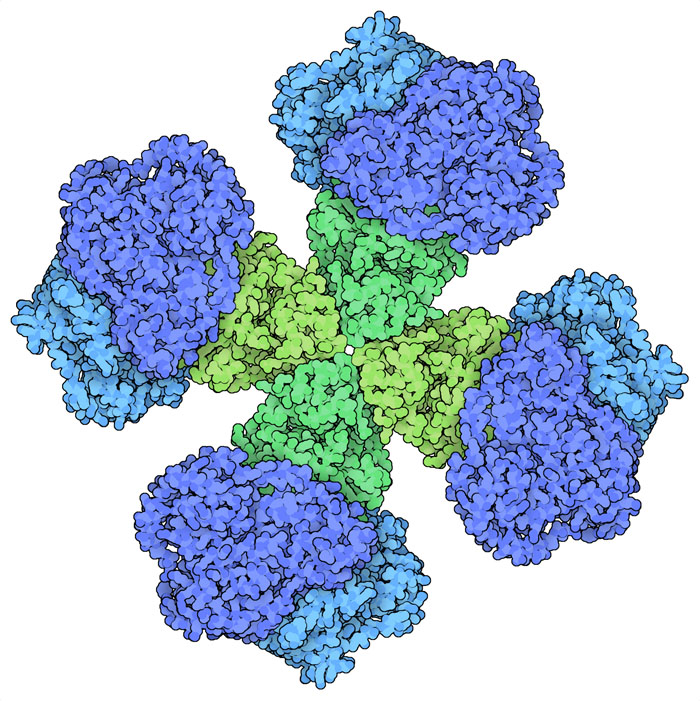 Date: January 10th-14th 2022
---
IQB Seminar Series | Spring 2022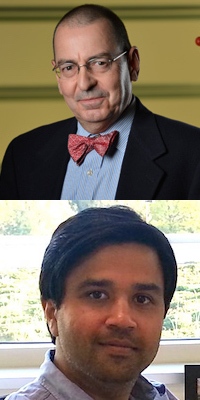 Computational Studies of Coronavirus Protein Structure Evolution in 3D
Stephen K. Burley and Sagar Khare
Rutgers University
January 26, 2022, 12:00pm