Institute for Quantitative Biomedicine (IQB)
The IQB brings basic and applied researchers together with clinicians pursuing grand challenges in biomedical research using quantitative tools of measurement and analysis from chemistry, computer science, engineering, mathematics, physics, and statistics.
The Institute is also the home to an interdisciplinary graduate program committed to training the next generation of researchers expert in the quantitative sciences for productive and rewarding careers at the interface with biology and medicine.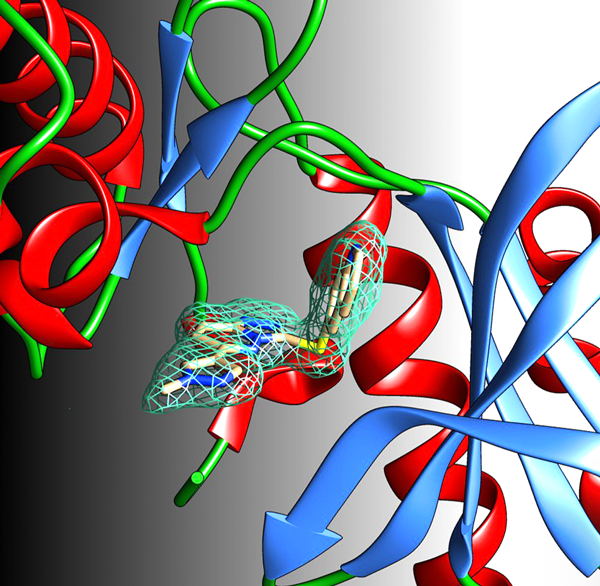 News and Announcements
IQB Undergraduate Researchers Win Awards
Two RCSB PDB summer scholars were each recognized for their research with Pauling Poster Prizes at the 2021 ACA meeting. more
New Award
Dr. Brinda Vallat has been awarded an NSF grant for "Collaborative Research: Creating Mechanisms to Make Integrative Structures of Large Macromolecular Assemblies Available from the Protein Data Bank," a collaborative project with UCSF and USC. The project will integrate the PDB-Dev prototype system for archiving and distribution with the PDB data processing pipeline.
Development of New Courses
New crash courses, mini-courses, and full courses designed to provide the Rutgers community with key educational offerings are in development. Please contact us&nbsp with topic or lecturer suggestions.
Recent events included a Crash Course on Applying Genomics/Proteomics Technologies to Problems in Oncology, Structural Biology of SARS-CoV-2 and the COVID-19 Pandemic, and the Interdisciplinary Quantitative Biology Winter Boot Camp: Winter 2021 - Science Communication in Biology and Medicine.
Welcome back to campus
Maintaining a robust defense against COVID-19 and a safe environment requires that our community familiarize itself with these important protocols. The university introduced the Navigating Our Classrooms and Student Spaces guide, focused on faculty and student information for classrooms, residence halls, libraries, and other campus spaces. This quick reference guide offers a high-level view of information pertaining to spaces, transportation, face coverings, vaccination, and testing, among other things.
Any student or employee who will be on campus is expected to complete a self-screening survey, My Campus Pass that is valid for the day.
Email us if you would like to share related news or events on this website.
Upcoming Events
Celebrating Protein Data Bank Contributions from Rutgers University Structural Biologists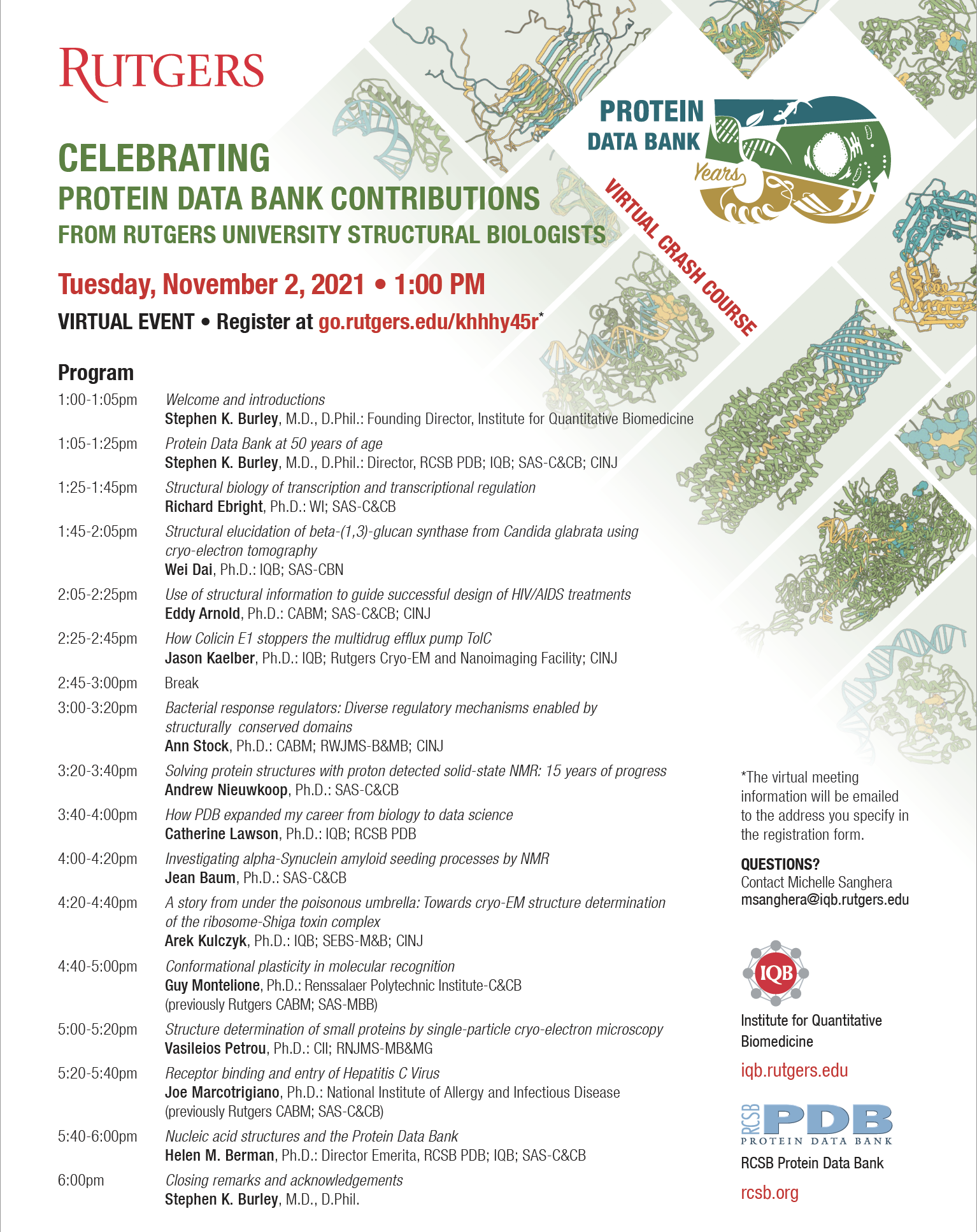 Tuesday, November 2, 2021, 1:00 PM
VIRTUAL EVENT
Register at
go.rutgers.edu/khhhy45r
---
Fall 2021 IQB Seminars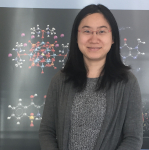 Modeling the Quantum Effects and Vibrational Spectroscopy of Biomolecules
Lu Wang
Rutgers University
September 29, 2021, 12:00pm