Institute for Quantitative Biomedicine (IQB)
The IQB brings basic and applied researchers together with clinicians pursuing grand challenges in biomedical research using quantitative tools of measurement and analysis from chemistry, computer science, engineering, mathematics, physics, and statistics. 
The Institute is also the home to an interdisciplinary graduate program committed to training the next generation of researchers expert in the quantitative sciences for productive and rewarding careers at the interface with biology and medicine.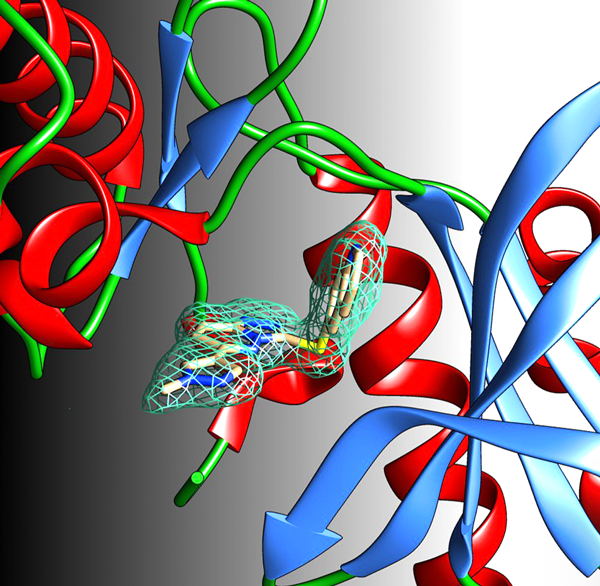 Upcoming Events and Courses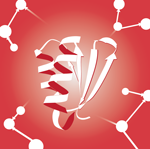 Wednesday, March 21, 12:00 pm
Proteomics, Rm. 120
Biju Parekkadan
Rutgers Universit 
Building High-throughput Expression Libraries from Genomes    

News and Announcements
IQB Welcomes 3 New Faculty!
Learn about Sijian Wang (a biostatistician), Arek Kulczyk (a single-particle cryo-electron microscopist), and Jason Kaelber (Director, Rutgers New Jersey CryoEM/CryoET Core Facility) here.
Graduate Program Renamed and Recharged
Graduate Program is renamed and recharged to better align with our mission of bringing the quantitative sciences to biology and medicine. Computational Biology and Molecular Biophysics (CBMB) is now Quantitative Biomedicine (QB)! 
Development of New Courses
New crash courses, mini-courses, and full courses are in development. They are designed to provide students, staff, and faculty with key educational offerings currently missing in the sciences at Rutgers. Please contact us if you have content suggestions or if you would like to be involved in teaching.
Recent educational opportunities included a Crash Course on Anti-Cancer Immune Checkpoint Therapies: Immunology, Structural Biology, and Clinical Oncology and the Interdisciplinary Quantitative Biology Boot Camp: Summer Session 2017.

Email us
if you would like to share related news or events on this website.