Institute for Quantitative Biomedicine (IQB)
The IQB brings basic and applied researchers together with clinicians pursuing grand challenges in biomedical research using quantitative tools of measurement and analysis from chemistry, computer science, engineering, mathematics, physics, and statistics.
The Institute is also the home to an interdisciplinary graduate program committed to training the next generation of researchers expert in the quantitative sciences for productive and rewarding careers at the interface with biology and medicine.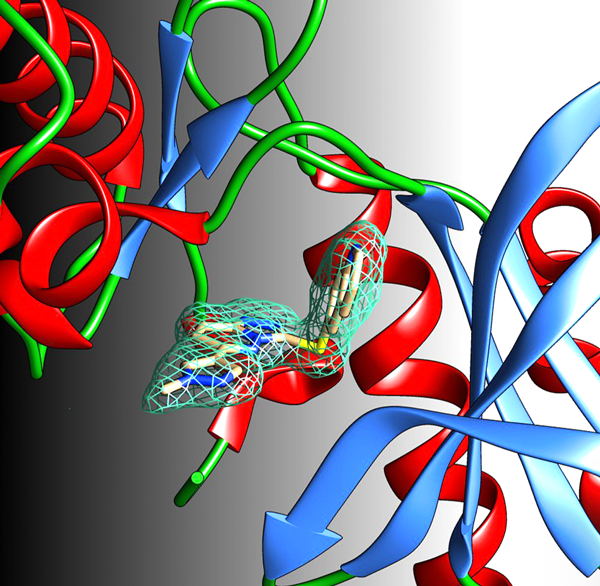 News and Announcements
Interdisciplinary Summer Boot Camp Open Lectures
Rutgers members J. Steen Hoyer (Siobain Duffy Research Group, SEBS), Stephen Burley (IQB, SAS, RCSB PDB), Sagar Khare (IQB, SAS), and Jay Tischfield (RUCDR, SAS) will discuss the latest research related to the COVID-19 pandemic Details and connection information
Grossman Prize will Support Research Aimed at Advancing Drug Development
Darrin York, a Henry Rutgers University Professor in the Department of Chemistry and Chemical Biology, has received the second annual Grossman Innovation Prize from the School of Arts and Sciences. Read full article here
IQB Research Continuity Plans: Executive Summary
Please find the IQB Research Continuity Plans Executive Summary here
Passing the Graduate Program Director Torch
Eduardo Sontag, newly retired Distinguished Professor of Mathematics, has passed the GPD torch to newly tenured Professor of Chemistry and Chemical Biology, Sagar Khare. Many thanks and best wishes to Eduardo, as he ventures forth at Northeastern University, and many thanks to Sagar for his commitment to the QB and Joint Ph.D. programs!
Congratulations to Helen Berman for her election to the American Academy of Arts and Sciences!
In the company of President Obama, Supreme Court Justice Sonia Sotomayer, and 200 other distinguished individuals, Helen Berman is being honored for her seminal role as a structural biologist, co-founding the Protein Data Bank (PDB) and helping guide the development of additional data archives, enabling researchers world-wide to easily access structural data and analysis tools from any digital device.
Congratulations to Sagar Khare for his promotion to Associate Professor with Tenure!
Sagar and his group are creating exciting breakthroughs, redesigning nature to create useful new proteins.
Development of New Courses
New crash courses, mini-courses, and full courses are in development. They are designed to provide students, staff, and faculty with key educational offerings currently missing in the sciences at Rutgers. Please contact us if you have content suggestions or if you would like to be involved in teaching.
Recent educational opportunities included a Crash Course on Anti-Cancer Immune Checkpoint Therapies: Immunology, Structural Biology, and Clinical Oncology and the Interdisciplinary Quantitative Biology Boot Camp: Summer Session 2017.
Email us if you would like to share related news or events on this website.
Upcoming Events
COVID-19 Pandemic Open Lectures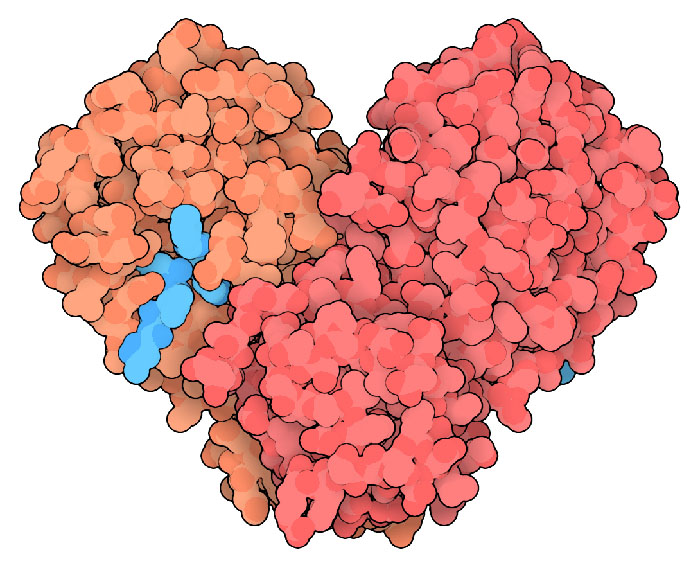 Wednesday, June 24, 1:00 pm
A Short History of SARS-COV-2
SARS-CoV-2 Protein Structures
SARS-CoV-2 Spike Protein
Rutgers RUCDR Saliva Test for COVID-19