Institute for Quantitative Biomedicine at Rutgers (IQB@R)
The IQB@R brings basic and applied researchers together with clinicians pursuing grand challenges in biomedical research using quantitative tools of measurement and analysis from chemistry, computer science, engineering, mathematics, physics, and statistics. 
The Institute is also the home to an interdisciplinary graduate program committed to training the next generation of researchers expert in the quantitative sciences for productive and rewarding careers at the interface with biology and medicine.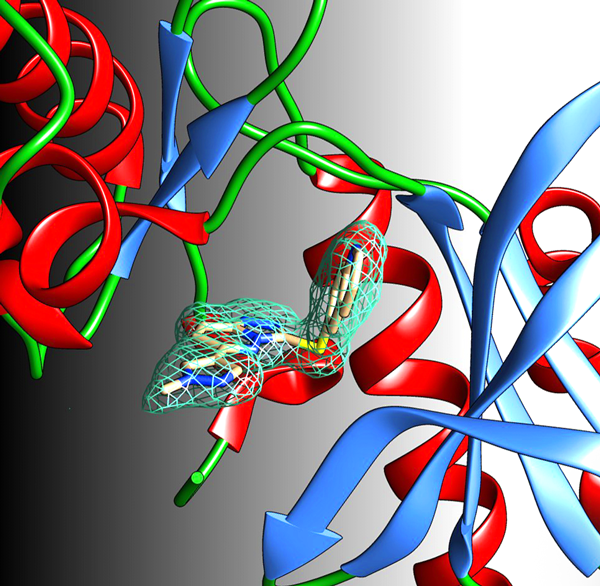 Upcoming Events and Courses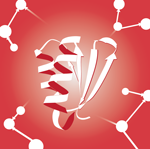 Wednesday, March 29, 12:00 pm | Proteomics, Room 120
Antonina Mitrofanova
Rutgers University - Newark
Systems Biology Approaches to Elucidate Mechanisms of Drug Resistance in Prostate Cancer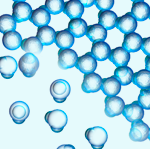 March 31, 12:00 PM | Proteomics Rm 120
Ana Monica Nunes 
Rutgers University 
Structural and Dynamic NMR Studies of Integrin-Collagen Interactions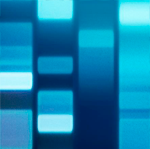 Wednesday, March 29, 1:15 pm | Proteomics Rm 120
George Weinstock
Jackson Labs
Probing the Medical Microbiome
Email us
if you would like to share related news or events on this website.